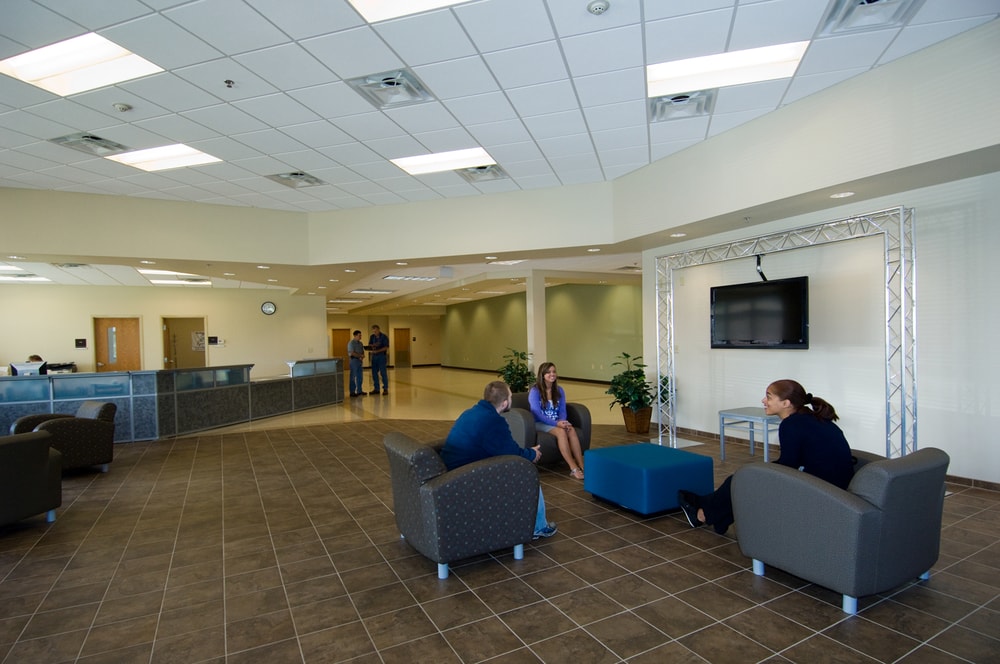 Program Overview
---
The RCAM Story: Building the 21st Century Workforce
With more than 76 million Baby Boomers retiring, America is facing a skills crisis. Discover the story behind the Regional Center for Advanced Manufacturing and how it can change your life and help open the door to a career in advanced manufacturing
Regional Center for Advanced Manufacturing
The Regional Center for Advanced Manufacturing (RCAM) is Northeast State's advanced technology center located in downtown Kingsport TN. Serving as the primary off-site teaching location for training a qualified technical workforce for the region's manufacturing sector.
Industry Training
To meet the unique objectives, schedules, and constraints of each individual company, multiple training solutions are needed. The RCAM staff is ready to work with your organization to develop a training plan that meets your needs. We seek to provide the flexibility options you desire while ensuring training objectives are achieved. Please explore the "PROGRAMS" section of this site to take a closer look at some of the available options.
College Credit Programs for Traditional and Non-Traditional Students
RCAM was developed to provide accredited advanced manufacturing training and coursework for both traditional and non-traditional students considering careers in advanced technologies. Programs and courses delivered at RCAM are closely aligned with technical job opportunities in the 21st-century workforce.
The Northeast State courses offered at RCAM may be used to fulfill the requirements for an associate of applied science degrees and/or technical certificate programs. Programs of study offered at RCAM include General Technology, Chemical Process Operations, Electromechanical Technology, Electrical Technology, and Welding/Metal Fabrication.
How to Apply
For individuals seeking Northeast State college credit degrees or certificates, you must "Apply for Admission".
For More Information
Please contact us by phone at 423.354.5149 or via email at: rcam@northeaststate.edu