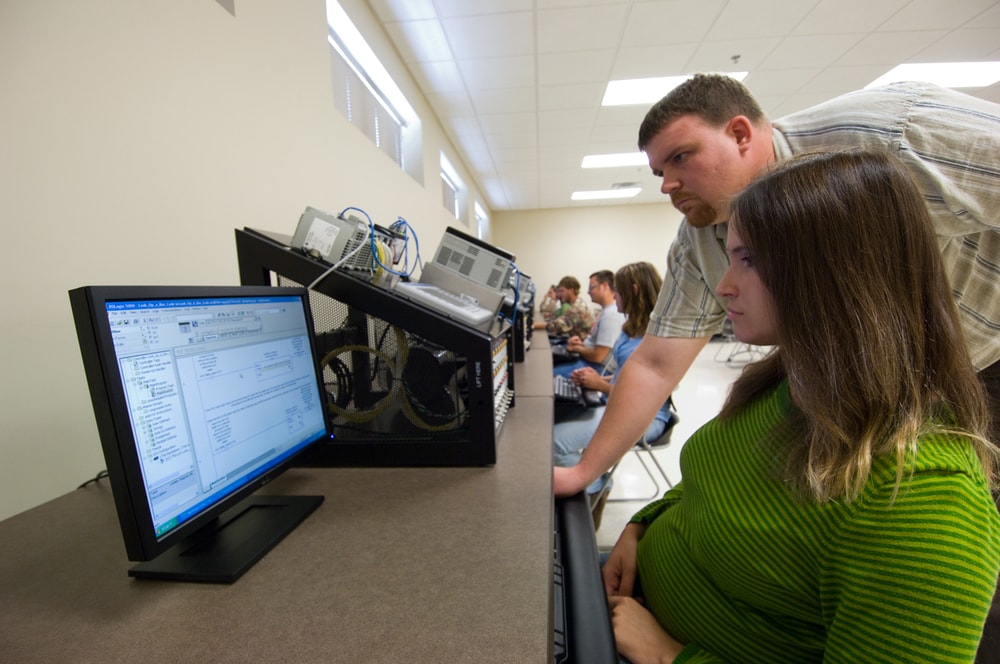 Business & Industry Resources
---
The Future of Manufacturing Starts Here
RCAM is positioned to provide industrial training solutions to meet the needs of your company. As an industrial training facility for Northeast State Community College, both credit and industry training options are available to meet your unique needs. Visit the "PROGRAMS" section of this site to view a sample of the training options available to meet your industrial training needs.
If you would like more detailed information, please contact the Programs & Services Coordinator at 423-354-5275, or complete our online form to schedule a tour.
This project is funded under an agreement with the State of Tennessee, Department of Economic and Community Development.
RCAM Provides Innovation, Training, and Education for the 21st Century Workforce
Meet the Future Head-On
We invite you to tour RCAM and discover why we are fast becoming a national model of advanced manufacturing training.