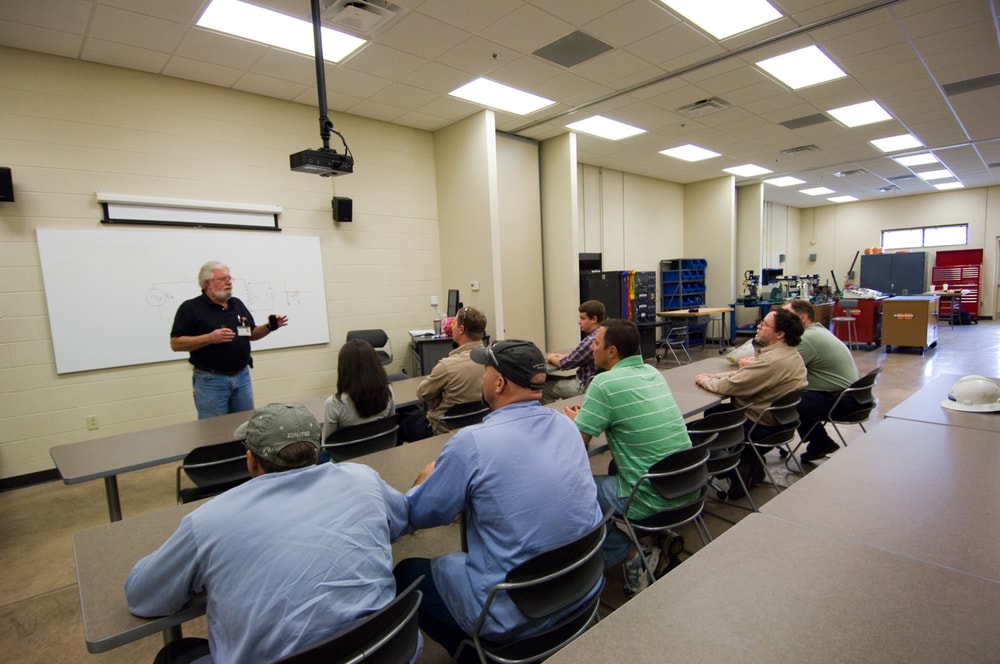 Hands-On Industrial Maintenance Training
---
The RCAM has developed over 650 hours of hands-on industrial-based labs to apply and practice the skills of the 21st-century industrial workforce. These labs are delivered by industry professionals who have proven track records in the industrial environment, many of which are DOL apprenticeship graduates. RCAM labs are equipped with custom-designed industrial training systems and a variety of industrial-based equipment, each designed to meet specific training objectives.
For additional details and a complete listing of lab content, lab hours and objectives, please view the RCAM Hands-on Industrial Maintenance Labs catalog.
For more detailed information, please contact the RCAM Programs & Services Coordinator at 423.354.5275.