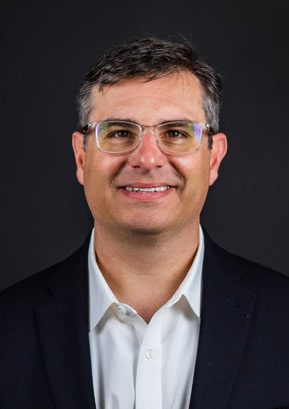 Heath McMillian
Heath serves as the Northeast State Community College, Director of the Regional Center for Advanced Manufacturing (RCAM). Heath is an employee of Eastman; and has served in numerous industrial maintenance and manufacturing capacities. In his current assignment at Northeast State, he is actively involved in workforce development and the Northeast Tennessee Advanced Manufacturing Partnership (AMP).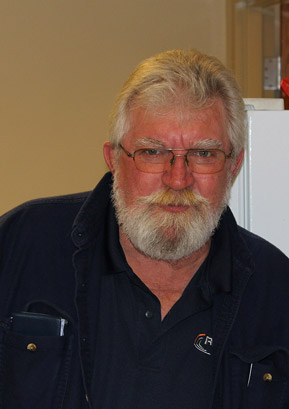 Bob Wilson
Bob is a full-time academic faculty member of Northeast State and the resident RCAM expert in instrumentation and control. After retiring from successful careers in industrial maintenance and control valves maintenance & repair, Bob joined Northeast State. Bob is highly sought after as an instructor for many advanced technology courses. Bob is also an experienced instructional designer responsible for overseeing the content of many of the industrial courses delivered at RCAM.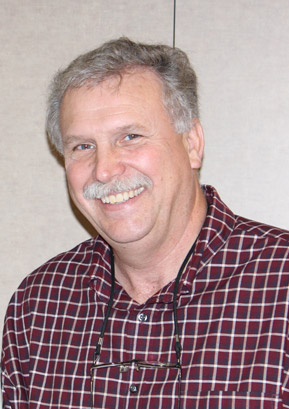 Ron Broadwater
Ron serves as the RCAM Technical Coordinator responsible for ensuring the high-tech RCAM equipment and labs are functioning as designed. He has a background in industrial maintenance with consulting experience in both indirect materials management and maintenance planning & scheduling. Ron serves as the project lead for the Tech-Explorer outreach program to regional middle and high schools. Ron has led more than 1,000 students through this catapult project based learning activity.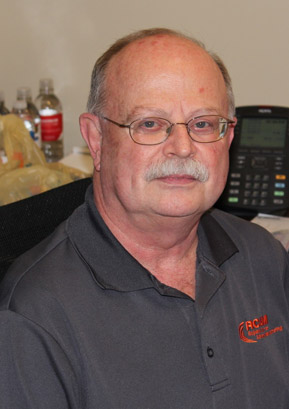 Keith Bowery
Keith serves as the RCAM Curriculum Developer for chemical process operations. Keith led the team of developers to create the RCAM Chemical Process Operations online curriculum. With over 120 hours of online content, this multi-year project has positioned RCAM to serve the needs of 21st-century chemical manufacturing. Keith has a long background in manufacturing instructional design.