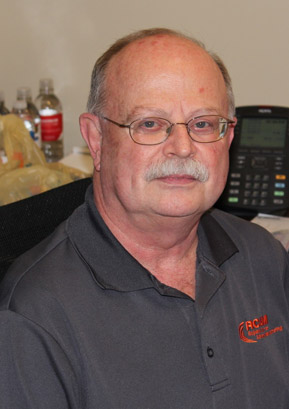 Keith Bowery
Keith serves as the RCAM Curriculum Developer for chemical process operations. Keith led the team of developers to create the RCAM Chemical Process Operations online curriculum. With over 120 hours of online content, this multi-year project has positioned RCAM to serve the needs of 21st-century chemical manufacturing. Keith has a long background in manufacturing instructional design.

Cindy Necessary
Industry Training and Credentialling Coordinator is an experienced HR professional with a comprehensive understanding of human resources, talent acquisition and daily business operations. Her expertise includes recruitment, hiring processes, benefit administration, training and development, grant development as well as building multiple apprenticeship programs. Her knowledge of community partnerships and recruitment strategies have helped to develop a pipeline of diverse, qualified employees and students. She excels with a strong ability to establish professional relationships with individuals at all levels of an organization that are based on approachability, authenticity and trust. Cindy is Northeast State Community College/RCAM's current NCCER and MSSC's Sponsor representative as well as serving on several boards including TN/VA Scholar, Junior Achievement, United Way Vision Employment Council, Tusculum College Kingsport President's Advisory Council, South Central Kingsport Executive Committee, Bristol VA/TN Network, Women in Manufacturing Local Chapter, Dobyns Bennett High School Work Based Learning Industry Partner, and Carter Co CTE Advisory Board to name a few.
She holds a BS in Organizational Management as well as a MA in Education – Adult Concentration from Tusculum University.
Cindy's passion is seeing the full circle come together between Industry and Education.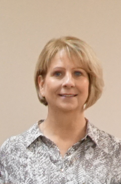 Jo Starling
Jo Starling serves as the RCAM Programs and Services Coordinator and collaborates with industry partners to arrange customized industrial training. Jo delivers superior customer service to employers and routinely meets the unique objectives and schedules for each individual partner. Jo also organizes and integrates instructor schedules and assists the RCAM Director with maintaining employee contracts and hiring industrial professionals. Jo supports RCAM with her expert administrative skills and background in management, industry, and military. Jo has served the College for over nine years and was the Executive Assistant to the VP of Economic & Workforce Development prior to her current position. Additionally, Jo has held positions as a Merchandise Control Manager in the textile industry as well as positions in Level 5 Logistics & Supply Chain during her eight years of service with the United States Air Force.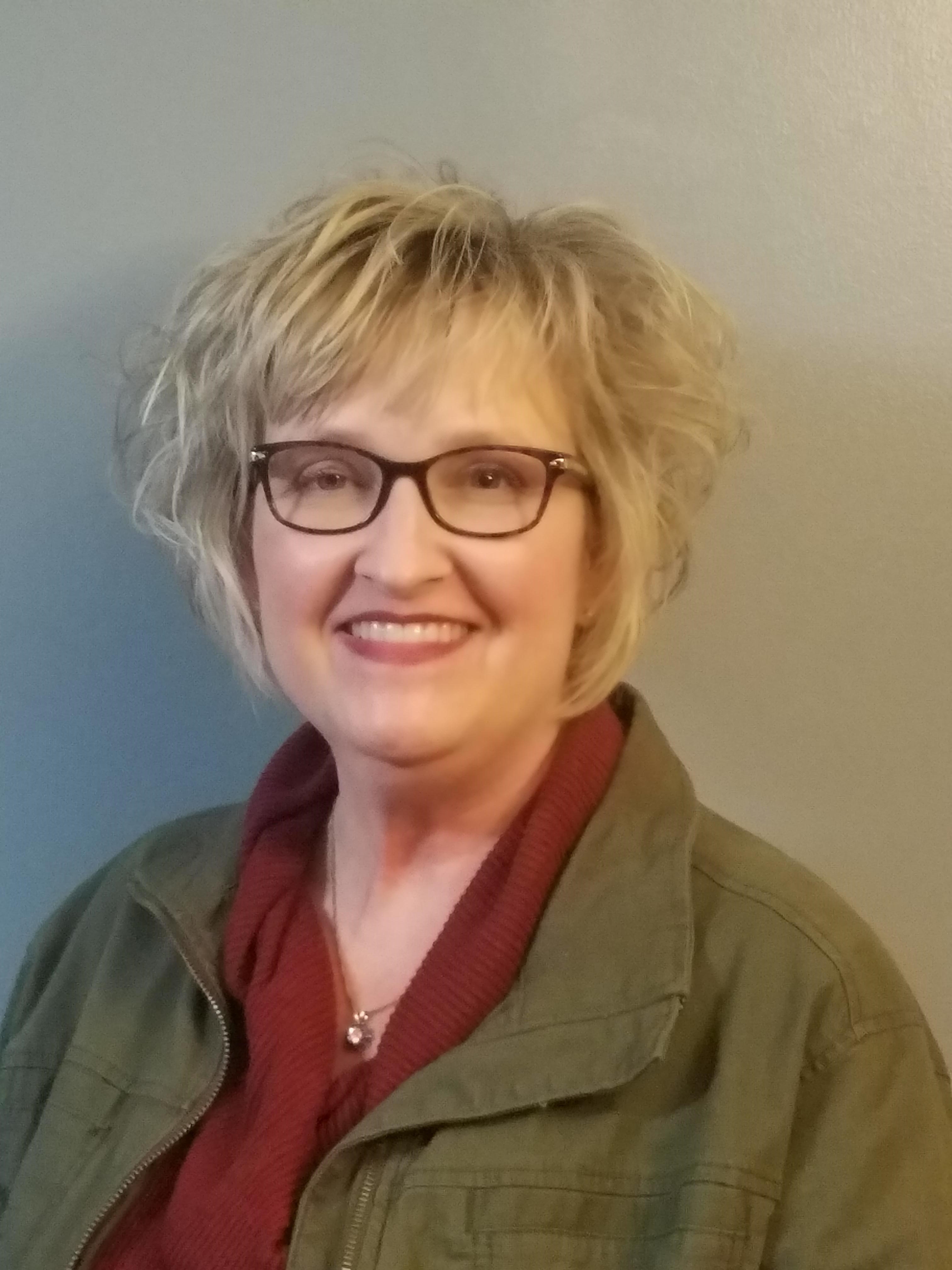 Christy Parks
Christy came to RCAM after working twenty years in the printing industry. Some of the highlights from her printing career include completing a Lithographic Artist Apprenticeship and working as a systems analyst, computer programmer and supervisor.
Christy currently works as an Executive Assistant to the Executive Director of Economic & Workforce Development for the RCAM. One of her duties is to coordinate the office operations for the RCAM by maintaining calendar events, tour schedules, room reservations and meetings with industry partners. Christy also maintains the On-the-Job Learning tracking system for all RCAM Apprentices. One of the most rewarding things Christy does is connecting with students to help them achieve their goals.